Did you know that most people prefer video over reading? Also, social media platforms have started to favour video content, making video marketing in tourism an important part of any modern marketing mix. Videos have been growing fast as popular media content, especially on social media. Videos have great traffic potential and convert customers if you do it right. You can increase your business' visibility and get more customers with video marketing.
If you think it is too hard to make videos, here are some suggestions: someone else could do it for you, or you could learn to do it yourself. It doesn't have to be an expensive project, but high-quality videos can be more viable. It is a bit scary to step in front of the camera, but tourism is a human-to-human business and it is definitely worth it.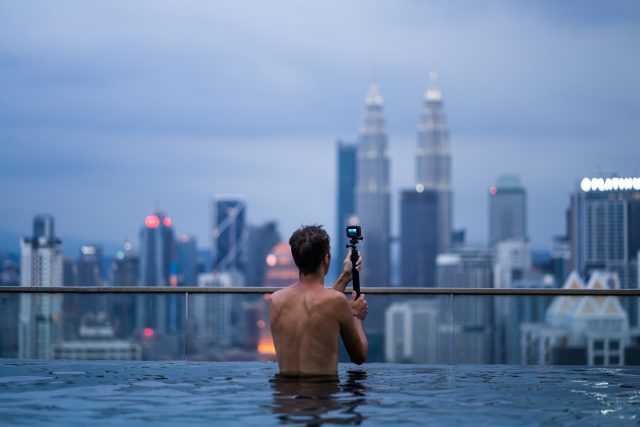 When you are thinking about doing video marketing in tourism, consider at least the following aspects:
Think a clear purpose for the video
The clearer the purpose is the clearer it is to make and watch. There can be many kinds of purposes like you can make the video to introduce your brand, tell your values and build the trust and awareness or you can do a video just for entertainment. Remember to take into consideration in which stage the reached customers would be: are they still looking for inspiration (pre-purchase stage) or are they already comparing and deciding which service they are willing to buy, for example.
Do different types of videos
Try to do a different kind of videos for different purposes. You could make a virtual tour and take the viewers with you, for example in your facilities or activities. When you give a glance to your customers beforehand, they can be convinced of your services and want to experience it by themselves. Videos increase trust as they convey a lot of information.
Publish it in the right place and at the right time
Publish the video on the platforms and channels where your customers are. YouTube and Facebook at least are the most common video platforms right now. Also, think about the timing. Publish the video when there are most of the people online to gain the best results. And not just any people, but your target audience.
Make it useful for all
You could make a video where you answer the frequently asked questions (FAQ) or educate your future customers by making a behave in your destination or how-to check-in on the self-service desk or how to paddle safely on stand up paddle (SUP) board.
Don't be boring
Try new things like 360 °, virtual reality (VR) or augmented reality (AR) videos, use drones or other technology. And more importantly, make your viewers laugh or at least to smile. Everyone needs a little fun to their days.
Use influencers
Especially if you are not familiar with the technology, you can ask a videoblogger, for example, to introduce your business in an interesting way. Choose the influencer that has the audience who could also be interested in your business. Good influencer may have a great power to increase your markets. Same with other networks!
Create and tell stories
Stories always work for people. Make a story that people can identify with, the video that makes the viewer emotional or inspired. Answer to your customers needs and desires and make the video attractive and your services irresistible, so your viewers would think "I must go there, and I must experience that!". But still, be real, you have to meet their expectations. It is easy to talk about facts, but tourists make choices based on their feelings.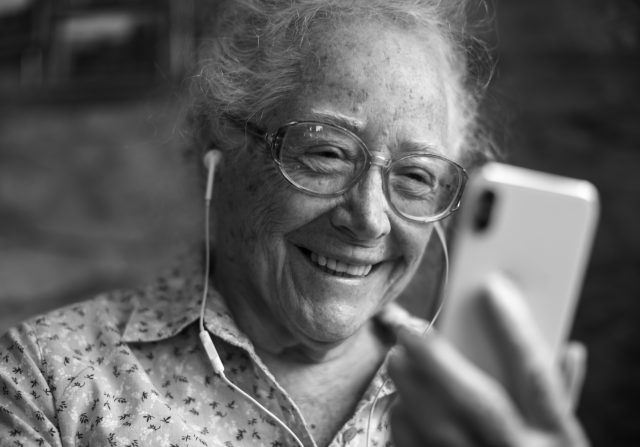 What else? See good examples below:
Vinkare is Finnish video blogger and influencer with almost 150 000 subscribers on YouTube. He always uses the newest technology and can do nice tricks with it. This is a useful and fun marketing video of Sastamala city.
For foreign readers, here is another example. This is inspirational video content in the first place. It introduces national parks in the USA.
The last video is a good example where the tourism business answers the customers' questions, wonders and gives tips for families in Disney Park.
Thanks for reading. Hopefully, you got some ideas for your own content marketing and video marketing in tourism.
Are you looking for an international tourism-focused master's degree programme in business? Tourism Marketing and Management programme by University of Eastern Finland provides a unique learning experience for students who have finished their bachelor's degree and are looking for new skills and knowledge in developing tourism industry in a sustainable way. Read more about the programme at www.uef.fi/tmm.