Introduction of the study
The aim of this master's thesis was to investigate how organizations in the Lappeenranta region have managed the recent crisis of the COVID-19 pandemic and the conflict between Russia and Ukraine. Both of these crises have tested the resilience of the destination and its organizations as they have caused the loss of Russian visitors. Russians used to be the main customer segment of the region.
Eight semi-structured thematic interviews were conducted to reach the aim of the study. The interviewees were key actors in the Lappeenranta region. They were most likely affected by the existing circumstances and had experience and insights into the matter. The types of organizations the interviewees represented were regional development, tourism development, transportation, retail, tour operator and accommodation. The data collection took place in January and February of 2023. A thematic analysis brought forward four main themes: Visitors of the Lappeenranta region, Outcomes from recent crises, Adaptation in times of crises and Possibilities from the destination.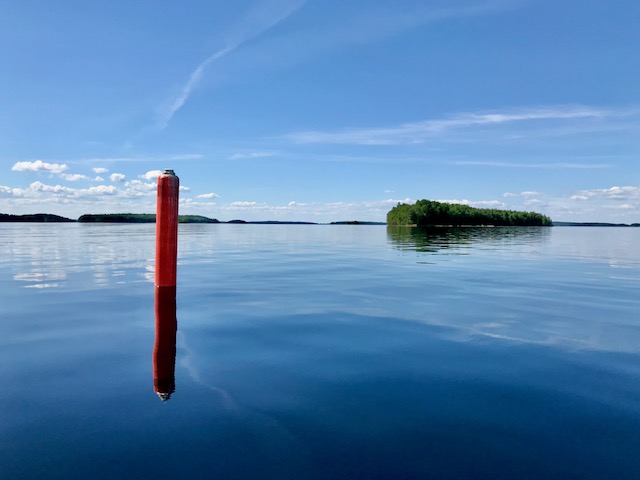 Negative impacts of the situation
The findings indicated that the uncertainty is still challenging the region. The negative impacts of the situation include for instance increased expenses, decreased revenue and changed customer flows. There has not been much time to recover after the pandemic before the next crisis hit in the form of the Russian invasion of Ukraine. Additionally, seasonality, lack of resources, need for more attraction elements, changes in consumption habits and products directed to Russians only were mentioned as vulnerability factors in the region.
New possibilities
However, some new possibilities are looked for. Factors such as food, sustainability, nature, safety, pureness and cooperation provide opportunities that could further be developed. New markets are looked for among domestic visitors as well as from Italy, DACH, Benelux, Sweden and Estonia. Mass tourism is not desired. Nevertheless, interviewees agreed that Russian visitors cannot be replaced.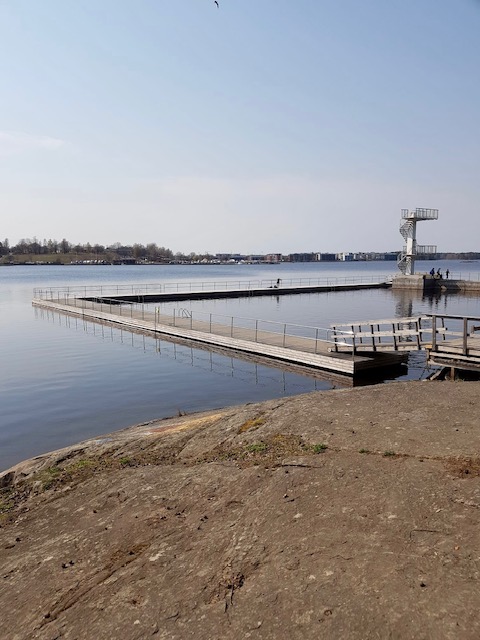 Organizations should have active management on the matter and look for new opportunities instead of waiting for the circumstances to return to the pre-crisis state as it is uncertain to happen. There is a lot of will in the area to develop but the means might not still be known.
This study contributes to existing research by bringing information on the current circumstances in the Lappeenranta region that have had a major effect on the tourism field in Eastern Finland. It explores the use of crisis management and adaptive strategies as well as possibilities to aim for resilience. At the time of the research, the circumstances were still ongoing. The findings are based on the current insights of the interviewees and might not illustrate long-term perspectives. Therefore, further research is needed to repeat the same study later on or to investigate the process of recovery in organizations and the beneficial novel actions in the region.
Text: Ella Könönen