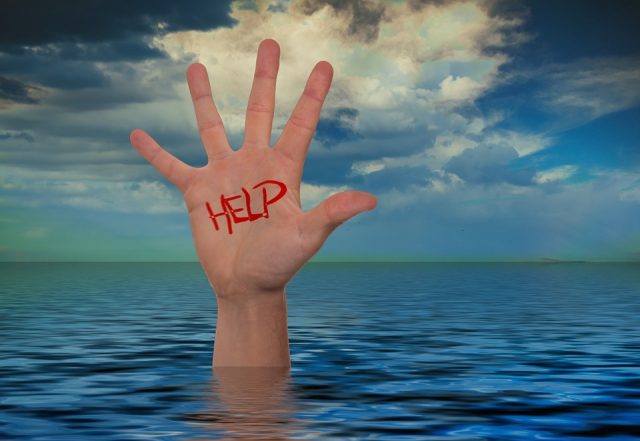 It is pretty easy to say that marketing a business today is made pretty affordable and easy – if you are not stuck in the nostalgia in marketing and trust that a basic "block ad" on a magazine is an effective way on advertising.
Events are my cup of tea. As an event manager, you are DEPENDENT on that the products are visible on Google and social media channels. The homepage should be active with links to other pages for Google to find it interesting, Adwords should rise up your event every time you are searched and ads can be targeted to customers who have visited the site. With the basic effort, you can do all this by yourself and can gain a lot of new customers. Without these things, you are same as dead to your customers.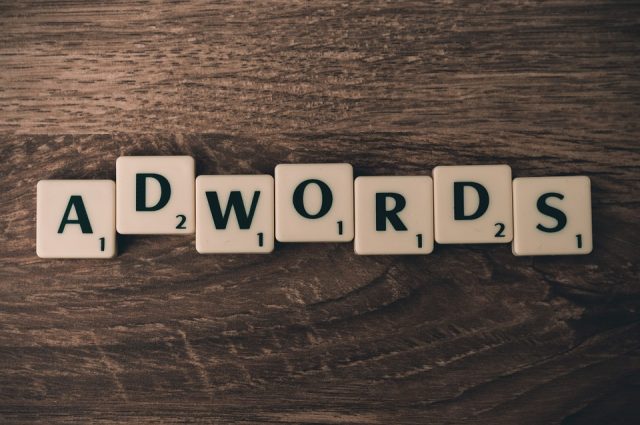 Why?
Most of the customers, who's from you are interested (read: have money and interest towards your hip-product), especially in technology orientated country like Finland, use smartphones – or at least search your business via computer. So why bother on spending lots of money on ads on e.g. newspapers? To compare online marketing to classic marketing on print – here's just a plain and simplified example:
Marketing on local newspaper:  One marketing ad on leading local newspaper (outside southern Fi) Size approx. a6 format. Shown during one specific day. Cost approx. 800 €
You'll need  (or at least it is highly preferred) to buy visuals from a professional (60-70 e / h)
The ad is shown one time on today's magazine with other ads on the third last page.
Circulation of the magazine approx. 100 000 people in one province with broad age cohort.
No reliable ways to measuring the effects of the ad.
Marketing on Facebook/IG: for the same money (900 €) possibilities:
Do ads by yourself (of course the expertise and counseling of a professional- like yours truly – is always recommended) 😉
Choose the most relevant target groups from e.g. Helsinki and your hometown with specified age cohort and interests to visit the homepage or buy the tickets straight away.
Set the ads to be visible e.g. for week or two.
See how many times your ad is clicked, measure and optimize the ad also afterwards.
Gain more followers to your site, where you can advertise the event more specifically and share the love with your likers.
Add FB Pixel and google tracking to your homepage andthe engage same people who may have visited your site but not yet bought the tickets by encouraging them to buy tickets afterwards via cookies set on their devices.
So. Which one would you choose as an advertiser?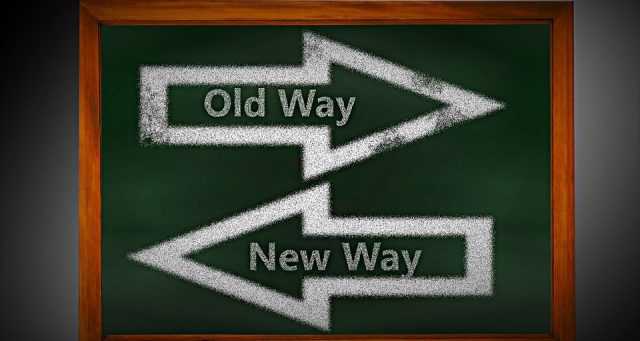 Are printed ads about to die? No. There is a place for it as well. E.g. in the form of advertorials in the specific periodicals or example big posters are really good way of getting attention – they have more possibility to reach your target groups. Books are read still, and I for one will always prefer to read from the paper than from the tablet or such. But it is hard to see a long-headed future for classic "box-ads" in the newspaper or such as an efficient way of reaching your customers now or especially in the future. Do not let nostalgia in marketing make decisions for you!
Get a master's degree in tourism business
Are you looking for an international tourism-focused master's degree programme in business? Tourism Marketing and Management programme by University of Eastern Finland provides a unique learning experience for students who have finished their bachelor's degree and are looking for new skills and knowledge in developing tourism industry in a sustainable way. Read more about the programme at www.uef.fi/tmm.