It's all about experiences these days, isn't it? They are constantly discussed in the field of tourism, and with other industries as well, but do we actually know what it is about the idea of experience that in the end intrigues the customer enough to make a purchase decision?
No, we cannot know that. Why? Because experience is a subjective, individual and very unique concept. No one experiences a product or service the same as their peers. Someone might not even feel as though they have received any kind experience from a service or product which might have been completely transformational for someone else. So, how do we market experiences, if we cannot guarantee that there is even going to be an experience to have? Can we enhance the experiences with tools provided by digitalization?
We must know our customer segment and what they are searching in their travels in order to understand how they might see the meaning of experience. Finding the customers ready to receive those experiences and even pay for them is not probably going to be difficult as marketing online develops, and it gets easier to attract bigger masses or find the niche market inside those masses that want your products.
How will digitalization change experience design?
In the future, digitalization and online marketing will be the key element in marketing experiences. As the world of digitalization moves forward, we can expand our experiences and how we see them. It opens totally new doors for marketing; A customer puts a pair of VR glasses over their eyes. They jump through a series of videos; snow, reindeer petting, Santa Claus, northern lights. The pretty picture formats in their head. I have to see that for myself. The thought of perfect winter wonderland has been set in their mind. The spark is there. All you need is the product to sell.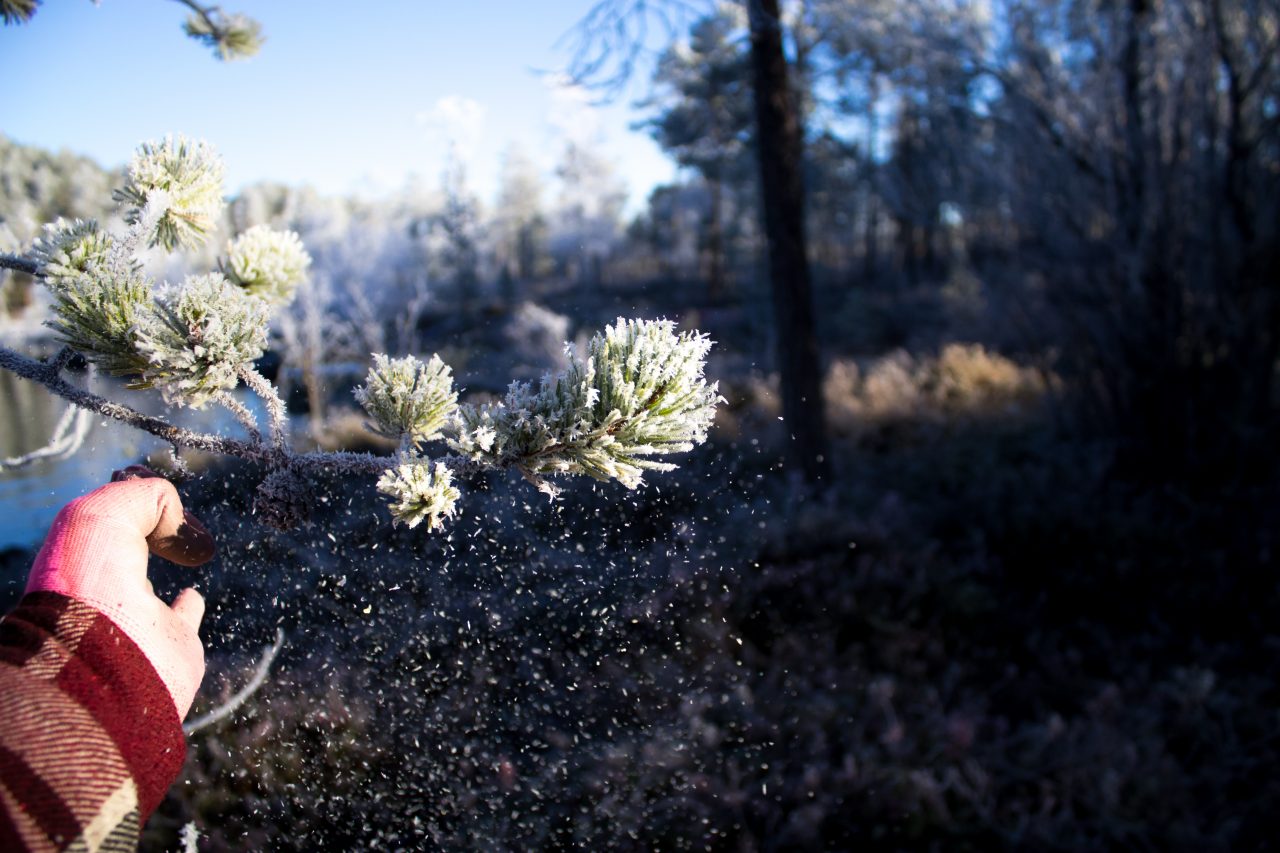 The question then becomes; how much we can tease the potential customers? Where is that line of wanting the hands-on experience, instead of watching northern lights lying on your own bed with the VR glasses on, enjoying the comfort and safety of your own home? What added value does the customer get from coming to Finland and going to freeze in the middle of the lake to watch northern lights? And how we can keep that experience authentic to the customer?
It's about evolving. Designing. You need to find the link between the need to evolve with digitalization and the benefit for your company. What can you do in order to enhance the hoped customer experience? It's about designing, prototyping and trying. Co-creation, another big word. Co-creation will most likely get on a different level with digitalization in the future, as information sharing and possibilities to do online get wider and wider. We are in a state of constant development.
The question remains. Digitalization, opportunity or threat to experiences in the tourism field?
Maybe both? The key is to find what is the best possible practice for you.
Get a master's degree in tourism business
Are you looking for an international tourism-focused master's degree programme in business? Tourism Marketing and Management programme by University of Eastern Finland provides a unique learning experience for students who have finished their bachelor's degree and are looking for new skills and knowledge in developing tourism industry in a sustainable way. Read more about the programme at www.uef.fi/tmm.