Introduction of the study
The aim of this master's thesis was to increase the knowledge of German tourists as a marketing segment and to clarify, what kind of image they have about North Karelia as a region. The thesis was made in collaboration with the North Karelian DMO VisitKarelia. An online survey was sent to two German Facebook-groups – Finnland Rundreisen and Finntouch – Finnland hautnah – both of them having so-called Finland enthusiasts as their followers. The survey was written in German and included 26 questions. In total 209 responses were gathered in February 2022 just before the Ukraine War started. So, the situation did not have impact on the results.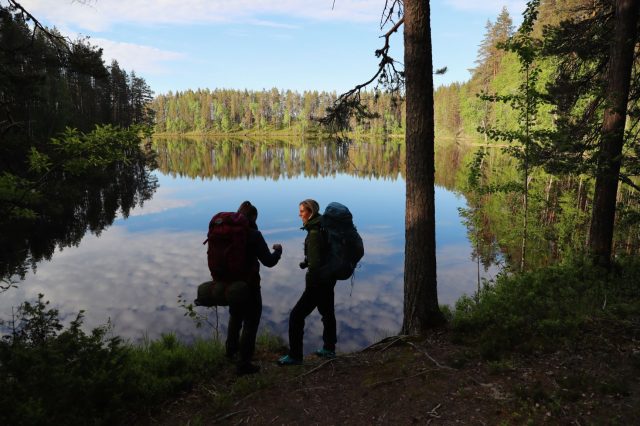 A profile of a potential German tourist
Firstly, the most potential target group, which would travel to North Karelia was discovered. A profile of a German tourist was following: a female, who is 40-59 years old. She is in relationship and has kid(s). She is currently employed, and income level is below the average (3975 € per month in Ger-many in 2020). Most likely she is from Southern or Western part of the Germany. She will arrive to Finland by plain or ship and continue trip by car or plane to North Karelia. She is traveling with a partner or family and make all the bookings by herself. In general, the willingness to travel to North Karelia within the next two years was high and most of the respondents have visited Finland several times before.
Most actively used information channels
Secondly, it was discovered which online and traditional information channels are most actively used by German tourists when they are looking for information about a destination. On the top were official web page of a destination, Booking.com and Instagram account of a destination. Also, Facebook page of a destination, travel related Facebook groups and TripAdvisor were rather high on the list. The most actively used traditional information channels were own experience, WOM from friends and relatives, guidebooks and maps. The following channels were brochures, TV, magazines, and journals. On the contrary to earlier studies, travel agencies were not actively used by this response group. Also, TikTok kept the last place.
Especially nature, lakes and forests interest German tourists in North Karelia
Thirdly, respondents were asked to describe North Karelia with three words. The results showed that North Karelia is strongly connected to nature, lakes, forests and natural phenomena. In addition, especially Karelian pies and Karelian culture were well known among the respondents. They also had a list with North Karelian attributes. Also there, nature and culture related attributes were rated high-est. Special accommodation, meditation and luxurious experiences were not important for Germans. When North Karelia visitors and non-visitors were compared, especially Finnish sauna and rural set-tings were more important for those, who have experienced them by themselves. Surprisingly, Russia was mentioned several times in contexts of border, history and location. However, the results did not reveal if it has an impact on traveling willingness.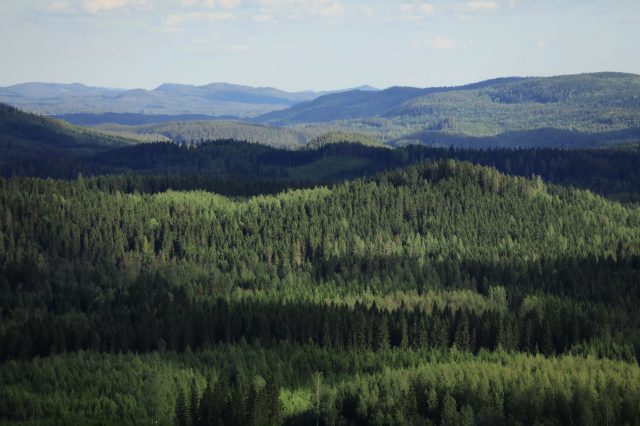 What to highlight in marketing communication?
Lastly, the most important marketing communication statements were discovered. Especially, the possibility to book accommodation, activities and services online were rated on the top. Germans also appreciated, that there is information available how to reach the destination, information about distances and a map of the location. Also, sustainability was an important factor for Germans. Specially, men and respondents with higher income level found sustainability very important. Having information in German was a neutral factor. Only the age group of 60-64 rated it as an important.
Pictures: Harri Tarvainen / VisitKarelia