Can we own a hotel or start hotel business with our limited money? You may think that the answer is no. But, I would say Yes, and you will probably agree with me if you take a closer look at pixel hotel business idea in Austria.
Pixel hotel is a new form of hotel business which I recently learned while studying tourism destination marketing course. I got so interest to this idea that, I wanted to learn more about this and share my thoughts.
Whenever we think about a hotel, what usually comes to our mind? A nice tall building with lot of rooms in different floors with many other facilities. But, Pixel hotel is just the opposite. "The city is the hotel" which is the slogan of pixel hotel and it works like that. This new idea of hospitality industry came into existence in 2006. The idea originated from a concept made by a group of young architects and designers in Linz, Austria.
Pixel hotel is a cultural enterprise in Linz, with the aim of giving guests a direct experience of unusual accommodation with certain particularities. Another aim of this association is to utilize unused properties in urban and rural areas in profitable way. This also gives an opportunity to their guests to stay close to their travel destination. Hence, tourists get more time to travel. Targeted tourists are those people, who love watching things a bit slower and bit closer. As an accommodation project, it has become an international recognized brand which was cited as an example of innovative tourism in 2009. Rooms of pixel hotel are scattered in whole city which can be an old building, workshop or basically anything which can be used as accommodation.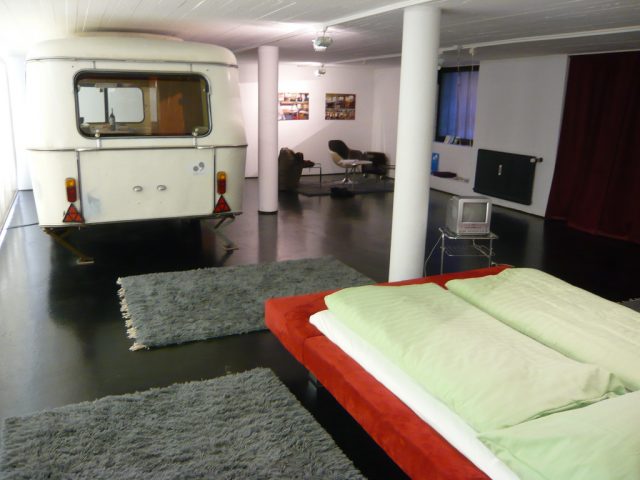 Picture of the first prototype Pixel Hotel which was in an empty garage.
Similarly, for pixel guests, there is not any certain restaurant to offer lunch and dinner. Rather guests are invited to discover the local food and culture and to know the story of that place.
In my opinion, this is a very nice business idea to learn from. This idea can be utilized to start hotel business with very little money and with minimum preparation. Another competitor in the market is Airbnb, but people who rent apartment there usually own only one apartment and that is not their main source of income. On the other hand, an establish hotel is always more reliable to the guests and more profitable.
How Pixel hotel idea can be utilized in Finland
Finland is a big country with very little population. Most of the tourists' services like hotels and transportation facilities are available mainly in big cities and in the center areas. So, when tourists visit Finland, they tend to stay in those places which are close to their hotel and where public transport are available. Because of this, attractions in small towns and places remain unknown and undiscovered by most of the tourists. But, we can utilize pixel hotel idea here to arrange accommodation and other facilities for the tourists in all over the country, then it may appear as an attractive tourists' service for those who will plan to visit Finland in future.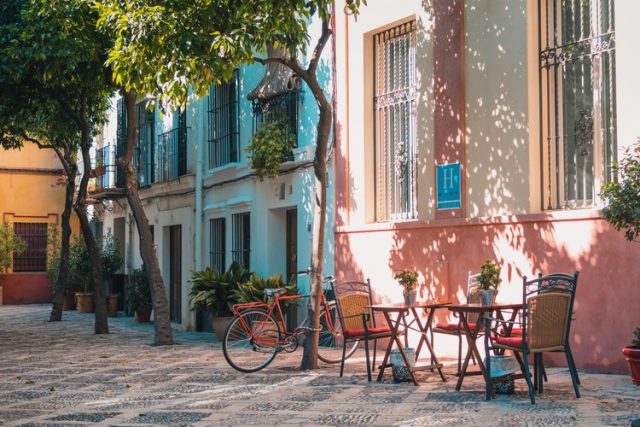 Idea: A simple house can be used as a hotel
Moreover, there are many empty houses and apartments in every cities and towns which are ready to use or with little arrangements can be made ready to rent to make money. People can use this idea to start their own business with a limited money and minimum risk.
Source: http://www.pixelhotel.at/index.php?id=1&L=0