"Summary: Plan, use different online tools to analyze, make things easy for others and Care!"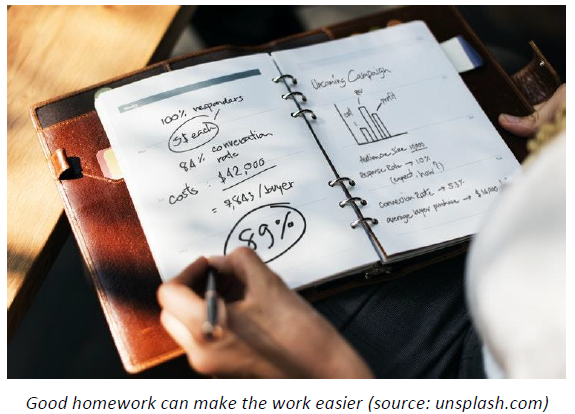 Like every other business, there are some strategies to follow while promoting a tourism destination online in a foreign country to attract tourists. In this post, I present some ideas how a tourism destination should be marketed for international audiences. If you are a destination marketer, take a look!
Traditionally, expanding destination marketing to new markets is conducted through various partneships with for example travel agencies. However, tourism destination should also have visible online presense to support these partnerships.
Nowadays, internet is flooded with tons of similar things. Among them, some are interesting, useful while many of them are annoying, time consuming and just scam. So, no one wants to spend time in online for something that he/she doesn't like, when there are many better options available a click away. So, to stand out as a right option to the customers, there are many things that one can do to succeed in his work.
   1.  Proper Website
Websites are often the first part of business identity for a foreign customer. So, a good website can work as a good representative of the destination. But, it needs to be customized for that targeted group. Only translating contents to a foreign language is not enough. There are many other things which need to be checked to make a good and well-functioning website.
Use a native speaker here to translate. At the same time, it needs to be localized in terms of message.
The core message of the product and services need to be delivered to the customers in a way they expect, accept and understand easily.
Language in a website should be easy, simple and understandable by everyone. Remember to talk with the customers in their tone.
Is the website responsive to all the devices that customers use?
How easy it to navigate?
Are there core messages in a way that customers can get it within few seconds when they come across this page?
Are there easy payment options and prices in local currencies, so no one face any difficulty?
How fast webpage loads in devices in different countries?
Is there something that can make it difficult or annoying to use?
Is there right contact information, so customers can reach easily when needed?
Is it attractive and well decorated?
2. Online Marketing for tourism destinations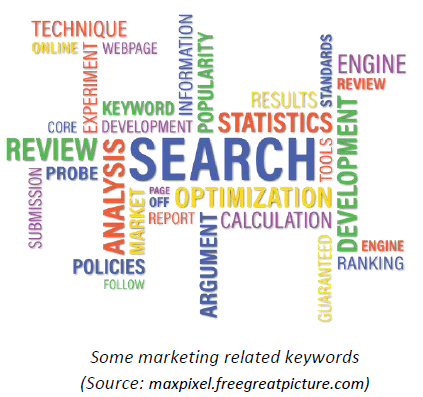 Online marking is a critical part of a modern marketing mix. Now a marketer has only a few seconds to present his product to grab attention from customers and deliver core messages. The failure of doing this can bring a total failure of a business. By following few steps correctly, one can reap the best fruits with minimum effort.
Proper planning.
Setting a measurable short time and longtime goals.
Checking financial capabilities such as budget and base the plan on that is also important.
Categorizing customers based on region, age, interest etc.
Thinking is the most powerful tool any marketer has at their disposal. Think and study who your customers are and what they need and want. Find out who are already interested in the destination and looking for it online. It is easy to talk to someone who is already interested in and knows about the destination than to a stranger. "Google Market Finder" tools can help in this regard. As countries all over the world are different from each other in terms of language, culture, lifestyle and purchasing power, marketing to them need to be different as well.
    3. Promotion
For promotion, the best idea is to use multi-channel online marketing to reach the customers faster. These channels are social media marketing, Search Engine Optimization (SEO), paid advertising in different search engines, social media and other websites that have similar users. But, before starting all these tasks, first
Find out which marketing platform would be most effective for that targeted country.
What kind of search engines do they prefer?
Make ads in the local language. Ads with precise and interesting contents directed to a landing page might work better.
Use email marketing.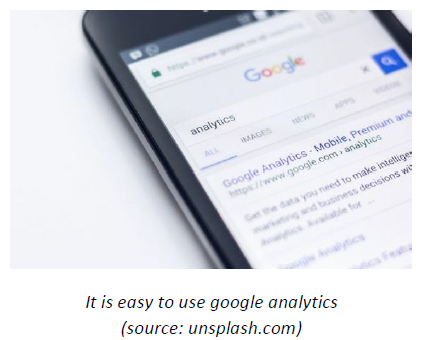 Of course, timing is also importing to engage more people in the advertisement. There are tools like Google keywords planner which can help to find the best keywords for SEO and ads. Email marketing is always good option to consider. It is targeted for the people who have already visited the website and has shown some interest. It is the fasted way to reach potential customers and let them know about updates, offers and a reminder of destination. It is very effective for re-targeting customers who already checked destination and signed for news update through mail. Sometimes, it influences them to make a purchase later. Finally, in email, keep easy unsubscribe option if someone wants to do so.
Make it easy for the customer to reach customer support whenever needed. Everything should be frank and honest. Make sure that, customers get enough care before and after purchasing. Collect honest feedback from them, so things can be improved. Checking things time to time from customers' point of view is also important!
Get a master's degree in tourism business
Are you looking for an international tourism-focused master's degree programme in business? Tourism Marketing and Management programme by University of Eastern Finland provides a unique learning experience for students who have finished their bachelor's degree and are looking for new skills and knowledge in developing tourism industry in a sustainable way. Read more about the programme at www.uef.fi/tmm.