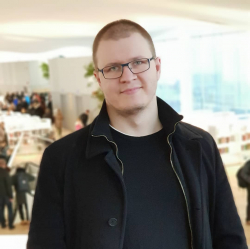 Latest posts by Juho Pesonen
(see all)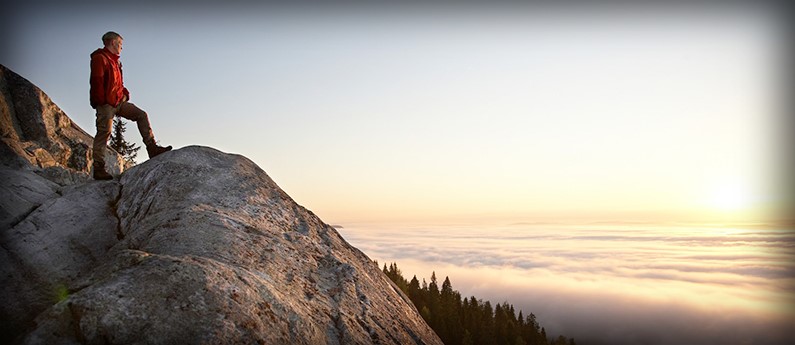 Welcome to the blog of International Master's Degree Programme in Tourism Marketing and Management by University of Eastern Finland. This blog is an essential part of the programme and will bring forth the ideas and news from the programme. We aim to build a significant international platform for making tourism better with this programme and the blog. 
The programme will start during Autumn 2017. The programme seeks to attract students from Europe and Asia in particular. The programme is also open to Finnish students interested in tourism studies and holding a relevant Bachelor's degree. The international nature of the programme makes it possible to create new networks and showcase Finland's strengths in tourism globally, as well as to obtain new information about tourists coming from abroad.
This kind of a programme in tourism marketing and management hasn't existed in Finland before, and the programme's strong focus on tourism marketing will bring new life to the Finnish tourism sector. The key themes of the two-year Master's degree programme are built around the strengths and opportunities of tourism in eastern Finland: nature, well-being, sustainable tourism, and digitalisation. The launch of the new Master's Degree Programme in Tourism Marketing and Management shows that the University of Eastern Finland is confident in the positive development of the Finnish tourism sector and wants to play a role in supporting that development. Already now, tourism is a major financial factor in North Karelia and elsewhere in Finland. Globally, the tourism sector is growing by several per cent every year.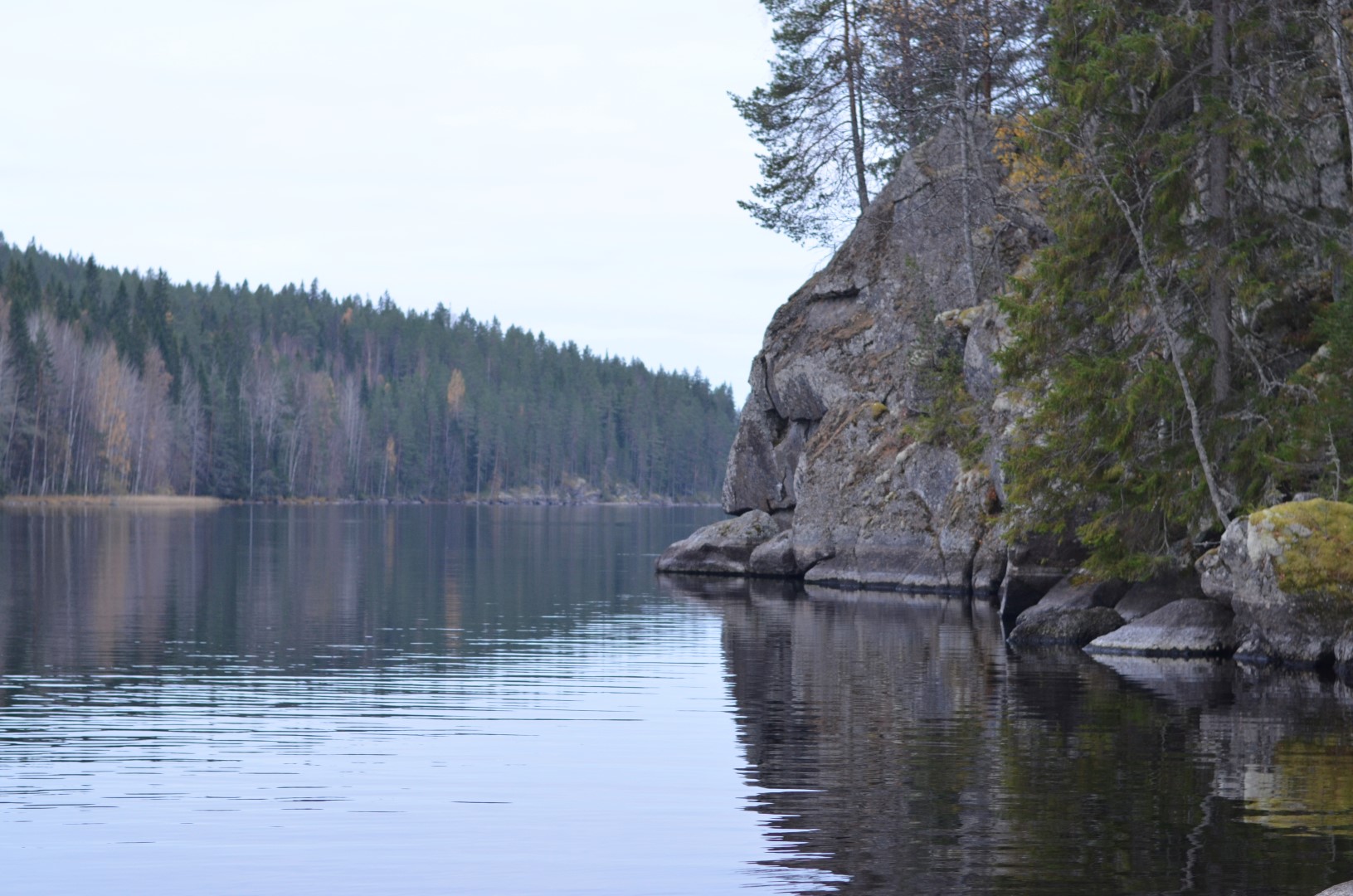 The Master's degree programme will collaborate closely with local, national and international tourism sector companies and other actors. This collaboration is based on close interaction, with the aim of jointly developing business activities and finding solutions for any possible challenges discovered. Graduates of the Master's degree programme will understand the role of digitalisation, customer care, customer motivation, environmental aspects and nature for the business activities of tourism companies, and they will be able to translate their understanding of these aspects into practical activities. The programme's graduates will have the skills needed to work in a variety of different roles, for example as entrepreneurs, marketing managers, experts, coordinators, community managers and other positions involving customer relations.
The application period to the Master's Degree Programme in Tourism Marketing and Management will be open from 1 December 2016 to 13 January 2017. For further information, please see the programme website at www.uef.fi/tmm.
For further information, please contact:
Programme coordinator Juho Pesonen, tel. +358 40 184 2698, juho.pesonen(at)uef.fi